Whitehaven Family Lawyers and Divorce Specialists
If you are experiencing family law problems, our Whitehaven Divorce Solicitors and Family Lawyers can help. Our experts provide specialist advice and representation on all aspects of family law and divorce in Whitehaven, to ensure the best possible outcome for you and your family. To request a free case assessment call us or apply online.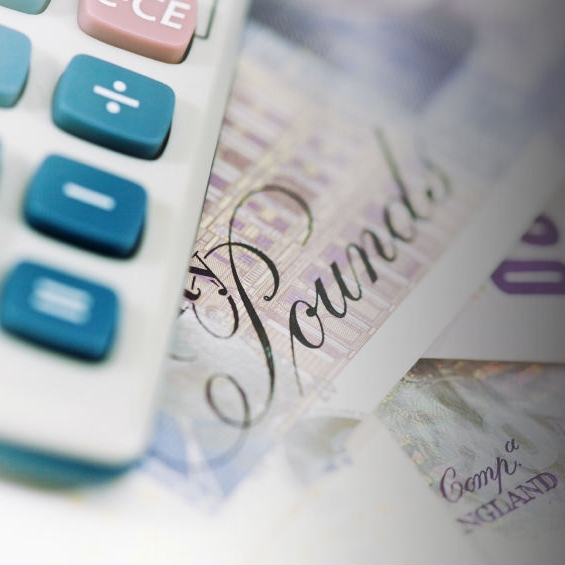 Flexible & Affordable Funding
Cumbria Family Law
Address :
25 Scotch Street
,
Whitehaven
,
Cumbria
-
CA28 7NL
United Kingdom
.
Tel:
01946 551996